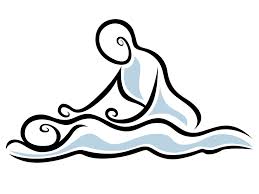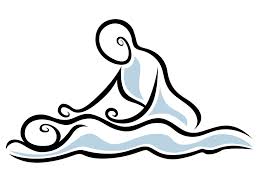 801 N. 13th St. Allentown, PA
We know what we're doing. We know what you want.
It is never good to hold on to that pent up energy, make sure it is released.
Want to sleep like a baby? Getting that taken care of will do the trick.
You'll be walking around for a few days with a secret smile and happiness.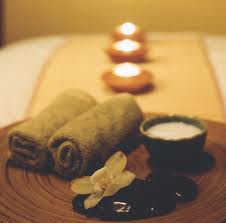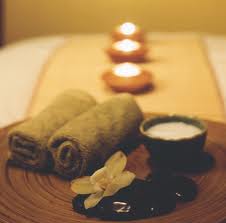 HERE'S WHAT OUR CUSTOMERS SAY
Please understand, SASY has zero control over what is said in reviews. Best to review this as entertainment only. Everyone's experience will be different.